| | | |
| --- | --- | --- |
| | We believe that natural health and wellness has the power to change lives. In today's world of overhyped ingredients, questionable claims and come-and-go products, Nature's Sunshine is the proven choice for people seeking the lasting benefits of good health. | |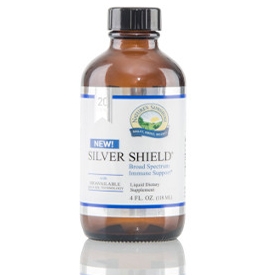 Silver Shield
4 fl. oz.
Immune Support & Protection
£23.25
| | | |
| --- | --- | --- |
| | NSP Silver Shield with Aqua Sol Technology is processed by the kidneys and may not affect populations of beneficial bacteria in the colon. NSP Silver Shield is a safe and effective product. | |
| | | |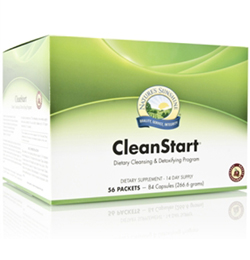 clean start
Late Bottled
Rids body waste and toxins
£33.60
| | | |
| --- | --- | --- |
| | CleanStart is a two-week program that supports natural waste elimination to provide a sense of improved energy and well-being. It contains powerful nutrients that help cleanse and detoxify the body. | |
| | | |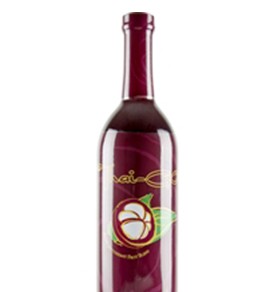 Thai‐Go


Two‐25 fl. oz. bottles
£40.95
| | | |
| --- | --- | --- |
| | Thai‐Go is loaded with colorful antioxidants that quench dangerous free radicals. It supports immune and cardiovascular health and promotes energy. | |
| | | |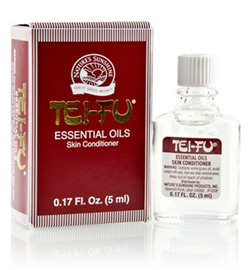 Tei‐Fu Essential Oil


Mood Enhancing Scents
£8.35
| | | |
| --- | --- | --- |
| | Essential Oil was developed and perfected using the wisdom and experience of Chinese herbalists. Ingredients: Safflower oil, menthol, wintergreen oil, camphor and other essential oils. | |
| | | |
Detox Basics
30 Day Supply


Eliminates Toxins
£35.70
| | | |
| --- | --- | --- |
| | Provides your body with the nutrients it needs neutralize, prepare and convert toxins for transport and elimination daily. | |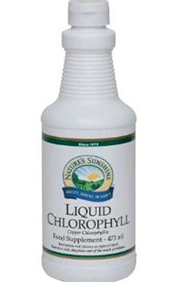 Liquid
Chlorophyll


32 fl. ozx
£35.75
| | | |
| --- | --- | --- |
| | Chlorophyll helps support the body's blood-cleansing functions and strengthens the immune and intestinal systems. | |
Love
& Peas


675 g
£88.75
| | | |
| --- | --- | --- |
| | Love and Peas is a blend of 20 grams of pea protein from split yellow peas and many other nourishing whole foods. | |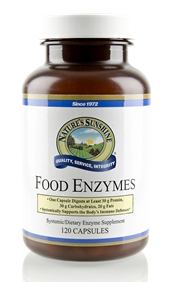 Food Enzymes


120 Capsules
£12.50
| | | |
| --- | --- | --- |
| | Food Enzymes assist the body with the digestion of proteins, carbohydrates and fats to help prevent and relieve occasional indigestion. | |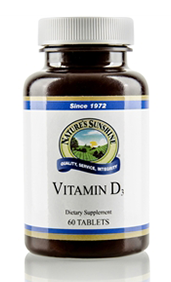 Vitamin D3


60 Tablets
£11.50
| | | |
| --- | --- | --- |
| | The body synthesizes vitamin D3 from cholesterol and sunlight; which makes it difficult to obtain adequate amounts of vitamin D during cloudy or winter months. | |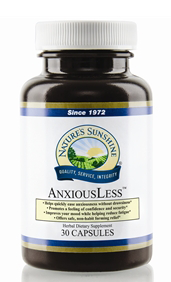 AnxiousLess


30 Capsules
£18.45
| | | |
| --- | --- | --- |
| | This fast-acting, non-drowsy formula helps relieve the nervousness, worry and tension associated with daily living. | |
You have received this email because you subscribed to the newsletter from Natures Sunshine or one of our subsidiary websites.

Unsubscribe from our mailing list.

In accordance with the UK Data Protection Act we do not and will not publish, sell or distribute your email address to third party companies.
Products are offered subject to the following terms and conditions:
All products are offered subject to stock availability.
All offers only available on our website.
The prices shown include UK VAT (currently 20%) and are subject to change without notice.
Offers apply to products only and exclude P&P.
Copyright © 2015 Natures Sunshine Inc. Errors and Omissions Excepted. All Rights Reserved.